Moving people smartly.
First we listen. We listen to your expectations and goals. We listen to every detail that is important to you. Only then do we create a customized plan designed specifically to meet your budget and your requirements. As we have done for five decades, Country Club Services will work with you to deliver the finest integrated transportation and parking management solutions to your guests, your fans, and your employees.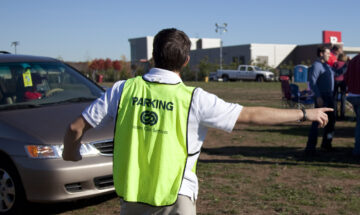 Parking
Through parking, event, and valet solutions, we guide your guests to your venue with a customized, efficient plan.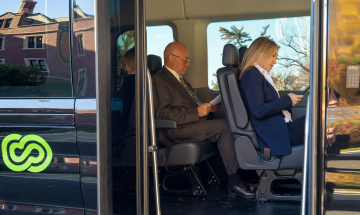 Transportation
We get people to the important places they need to go with our luxury shuttles, vans and buses.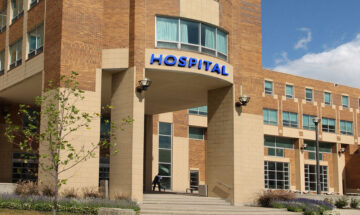 Venues
We offer a wide range of services, strategies, and expertise for every kind of venue—from healthcare facilities to pro golf tournaments.
We mind the details
so you don't have to.
Our decades of experience, customized planning, and state-of-the-art equipment provide the perfect combination of economy and services for your success.
Our People
Our managers and field teams are trained to be relentless problem solvers and creative thinkers, ready to meet any challenge onsite. They have one thing on their minds—making sure your event is flawless.
PARKING AND TRANSPORTATION SOLUTIONS FROM THE SMALLEST
TO LARGEST
EVENTS. AND
EVERYTHING
IN BETWEEN.
Our Fleet
Our modern fleet of luxury shuttles, vans, and buses are ready for any event, large or small. No matter where your guests need to go, we'll make sure they ride in comfort and style.
Your event
is our
next
big thing.
We're up for any venue and any challenge. Learn how our range of services, strategies, and expertise combine to ensure your event runs smoothly.