From the biggest events to the smallest, Country Club Services offers the very best in cost-effective parking and transportation services with a wide array of capabilities to cover any need. Our unequaled depth of experience allows us to expertly develop customized plans for weddings, country clubs, restaurants, concerts, corporations, and world-class events, bringing the same level of passion and precision to everything we do.
Remote or onsite parking solutions
State-of-the-art onsite communications with our proprietary radio network
A principal manager onsite to oversee the entire operation
Stacking solutions for limited space properties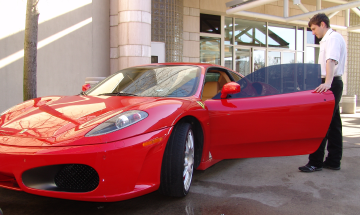 Valet Parking
Provide your guests the convenience of highly secure valet parking supported by our friendly, trusted drivers.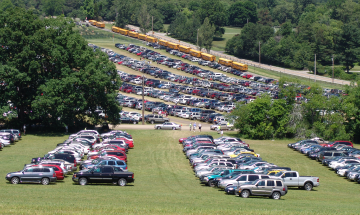 Event Parking
From large festivals to small weddings to professional golf tournaments, we get people to the important events they need to go with our customized plans for parking and traffic flow.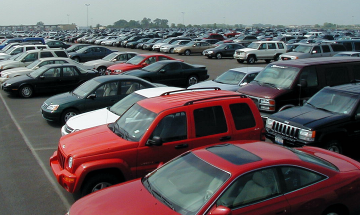 Parking Solutions
Too many employees or customers for too few parking spaces? We offer a wide range of services, strategies, and expertise for corporate and retail venues to keep people moving.
Consulting + Logistics
No two situations
are alike.
For every job, we assemble a team customized to meet your every requirement. When a challenge arises, we'll work closely with you to develop parking strategies and solutions that meet your budget and deliver effective results. We provide consulting and logistics services for: